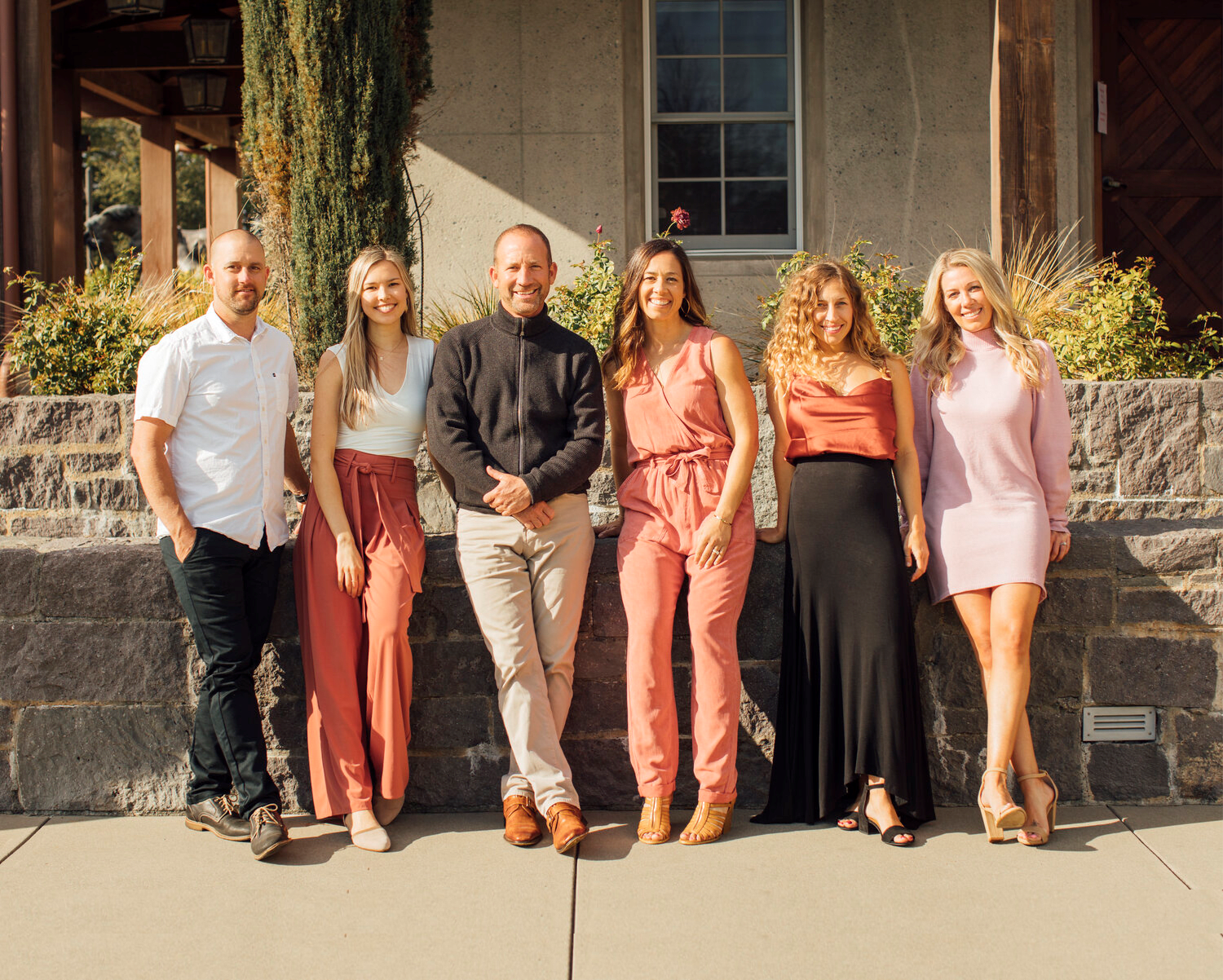 Our Commitment to You
We always serve and protect your interests above all others to the very best of our ability.
We have a proven expertise to prepare our clients properties to show in their best possible light and generate the highest market response in order to attain the highest achievable sales price.
We implement a marketing plan of the highest quality and effectiveness in order to seize the attention and maximize the response of the buyer and broker communities.
We rigorously qualify prospective buyers.
We expertly and aggressively negotiate the purchase contract on your behalf in order to maximize your proceeds of sale.
We coordinate and manage every aspect of the sale transaction to minimize unpleasant surprises, delays in close of escrow, buyer attempts to renegotiate, and any and all future liability once the escrow is closed.
In everything we do, we shall work to minimize your stress, time and effort during the listing and sale processes, and bring everything to a successful conclusion.
We have superb client references.
Peter was a real pleasure to work with. He was attentive, professional, and friendly. He helped us find a home in Healdsburg quickly. We had many questions during the process, and he was there with us every step of the way. We would work with Peter again in the future without hesitation.

— Sang L.

Peter found the perfect home for me 6 years ago and they recently helped me sell it when it was time to move on. Both times he competently and efficiently handled all aspects of the sales and everything went smoothly. When it is time for me to look for a new home again, I would certainly trust Peter to do so.

— Kirsten M.

The real state market is so competitive and hard to navigate, we had no idea it would take us so long to find our home and make sure it was the right fit. Thank god we had Peter to help us out and be there for us every step of the way. He made sure we had the best deal, he fought for us, and for that, we will always be thankful.

— David R. & Irene T.

Encyclopedically knowledgeable about the real estate market in and around wine country, yet always patient with our questions and hesitations, Peter was the perfect partner for us – a friendly expert who helped us understand the areas and tradeoffs, identify our sweet spot and eventually acquire our family home in Sebastopol.

— Colleen & Matteo V.

Peter Colbert goes above and beyond as a Realtor®. I have worked with him as both a buyer and a seller and I would highly recommend him. When I moved out of town, he facilitated the entire cleaning, refreshing, and staging of my house for sale. He simplified the entire process of putting the house on the market, then worked diligently to find us a buyer. He works in the best interest of his clients - fairly and sincerely. I have complete confidence in Peter - he communicates well and always kept me informed. My house closed last week and I couldn't be happier.

— Hallie F.

I found the Wine Country Colbert Group easy to work with. Peter and Mark were knowledgeable and very helpful in guiding me through the process of readying the house for sale and making sure it was picture perfect, providing their opinions on valuation, and marketing it. Once on the market the house sold in two days, with multiple offers well above asking, and closed in 10 days. During that period Mark and Heather were there to answer any questions I had and assisted me through the myriad of documents that needed to be signed. In short, they made a very difficult time much easier and I am happy I chose Compass RE Wine Country Colbert Group as my agent.

— Michele P.
VIEW ALL